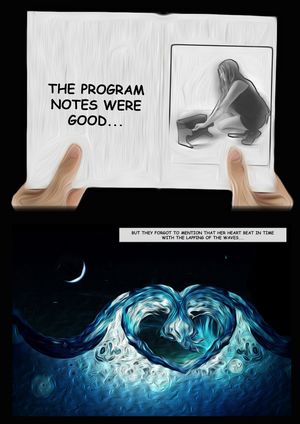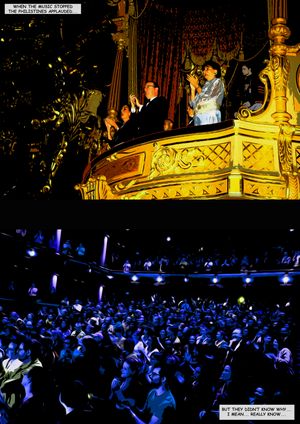 "Belfast trio Decomposing In Paris are purveyors of piano-driven pop of the experimental, atmospheric variety. Led by captivating vocalist... Read more.
"Personal Ad is the first EP by Decomposing In Paris, and I can honestly say I'm more excited by this band that any other new band I've heard in years!"... Read more.
Belfast trio, Decomposing in Paris - with their mischievously thought-provoking lyrics, make music to lift the soul & ultimately bring a little more beauty into the world. Aesthetically rich pop songs, influenced by artists such as Lana Del Rey, Regina Spektor & Björk.